It's Time to Start Living YOUR Life!
Real talk here? Navigating the "messy middle" phase can feel sticky. 
Introducing AMPLIFIED Results
A 3-month signature private coaching program designed to help you feel great on the inside and live your best life on the outside!

Whether you looking to rediscover (or re-invent) who you are, get clarity on what you want out of this life, crush your goals, live your best life on your terms, or improve your overall wellbeing, AMPLIFIED Results is the perfect solution.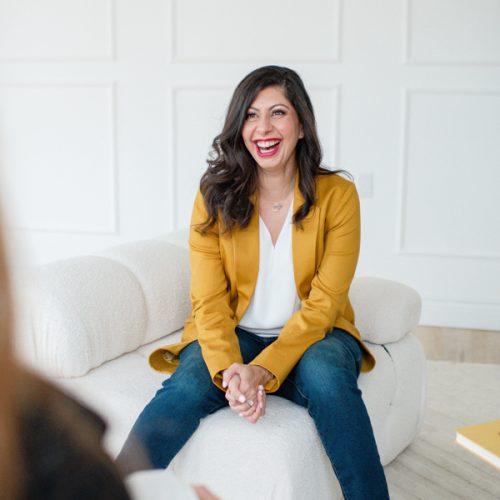 This Program Is Right For You If:
You want to put your best foot forward for yourself and those you love.
You want to find yourself again and connect to who you are in THIS evolution of your life.
You've been secretly wondering if this is as good as it gets. Even if things are great…
You want to ditch the feelings of stuckness, overwhelm, burn-out, and "meh"
You want to welcome in more confidence, excitement and joy into your life
You want to stop settling and play BIGGER!
You want to feel good from the inside-out!
You have (or are willing to develop) specific goals that you wish to supercharge
You are one-of-a kind, your coaching program should be too!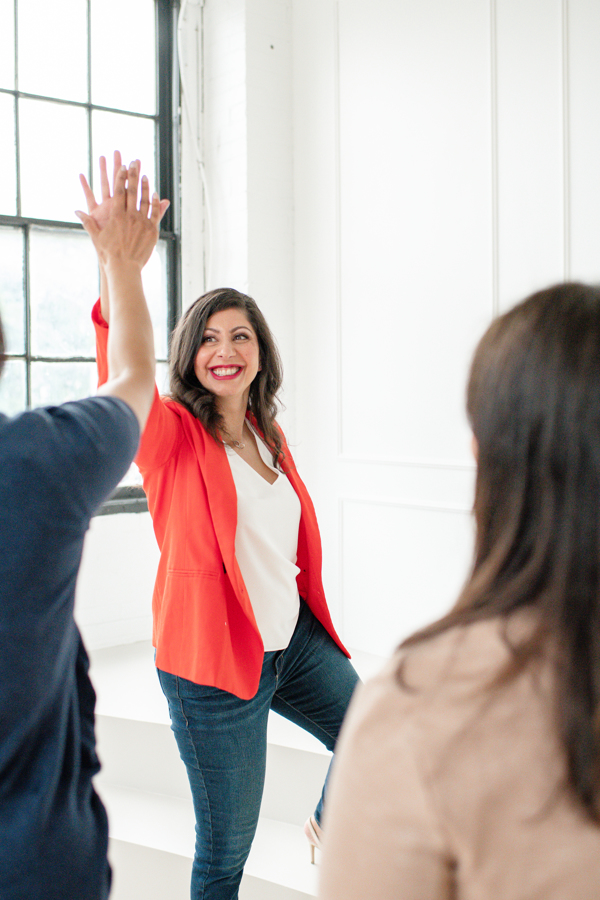 With AMPLIFIED Results you will...
Feel more aware and sure of who you are what you want
Feel more in control of your life
Feel happier and more confident
Have more energy and time to do things that you love
Reduce feelings of stress and anxiety
Improve the quality of your relationships
Improve your health and sense of well-being

Advance your career
**results based on former client outcomes. individual results in program may vary**
Comprehensive Deep Dive Assessment unlocking the fundamental issues holding you back
1 Customized Goal-Setting and Strategy Session to amplify your success
6 Bi-weekly One-to-One Coaching Calls (over 12 weeks)
Session Summary Notes and Recordings
Weekly Support in between sessions
Private client portal access (12 weeks)
Worksheets, Journal Prompts & Other Resources to support you on your journey
[Bonus] 1 Distant Energy Reiki Healing Session to balance and align energy, support wellness, and remove blockages
[Bonus] 1 Tarot/Oracle Reading to help you tap into your highest self for clarity, guidance, and support
[Bonus] 1 Powerful Manifestation Meditation to help you accelerate your vision into reality
"Talking to Anita is like talking to a friend who always has your best interests at heart. She is willing to help you think more to develop yourself in order to move the dial in your career and your life. I went from doubting my abilities and lacking confidence at work to owning my skills, recognizing my worth and moving to the next level in work."
Deborah M.
"Anita was instrumental in supporting me during a deeply transformative period in my life. Not only was I at a crossroads with a long-term relationship, but I was also experiencing similar forks in the road with other parts of my life including my career and my living situation. Anita helped me reflect on and honour my authentic needs. Her support helped empower me to make the necessary changes to trust myself and to believe that I deserved true happiness. I couldn't recommend Anita more!"
Stefanie D.
"Coaching with Anita was awesome and perfectly timed! It felt very natural and gave me clarity on so many aspects of my life. When I started with Anita, I needed direction on the next best steps for my career, as well as help with feelings of burn-out. My coaching experience left me with a feeling of "knowing" myself on a new level, feeling empowered, clear, and in control. I was able to identify the direction that I wanted to follow in my career and I learned how to make myself a priority without guilt and with ease."
MiLen T.
"Anita's firm but gentle approach enabled me to shift my way of thinking when I felt stuck and vulnerable. After months of indecision and hesitation, I sought out support. Anita helped me to see the broader picture and move forward with confidence."
Ash G.
"When I came to Anita for coaching, I was in the early days of addressing alcohol abuse. After over a decade of numbing my feelings and quieting my mind through drinking I was disconnected from myself. I didn't know where to start. Anita's warmth and guidance helped me to reconnect to myself, my gifts, and my boundaries. Without judgement, she offered weekly accountability and insight. I'm now on the road to continued growth!"
Suzanne C.
"When I first started with Anita, I was not familiar with life coaching and was not sure what I could achieve ffrom these sessions. However, my feelings of sadness and depression and my strong desire to make a career change made me open to giving coaching a try. Boy was I glad I did! Anita helped me gain much more confidence, clarity, and positivity. By the third session, I had surpassed my wildest career goals and got a BIG promotion. Anita has been a great guide and has given me the mentorship support that was missing in my life. She takes the time to listen and understands me. I've learned so much more about myself and what truly makes me happy. Even though I met (and exceeded) my career goal, I'm continuing my work with Anita because I'm experiencing so many more positive results. Anita does wonders as a life coach!"
s. Khan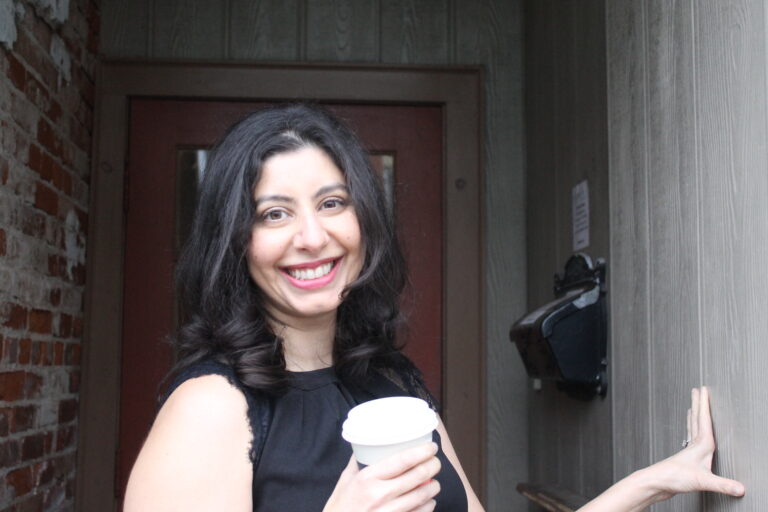 What do you want for your precious, short, beautiful life?