Connect to Yourself
Find Your Happy
Create a Life You Love

I am a life coach for busy, growth-oriented, spiritually curious women that want to extract the most out of this short precious life AND live in alignment with their soul purpose.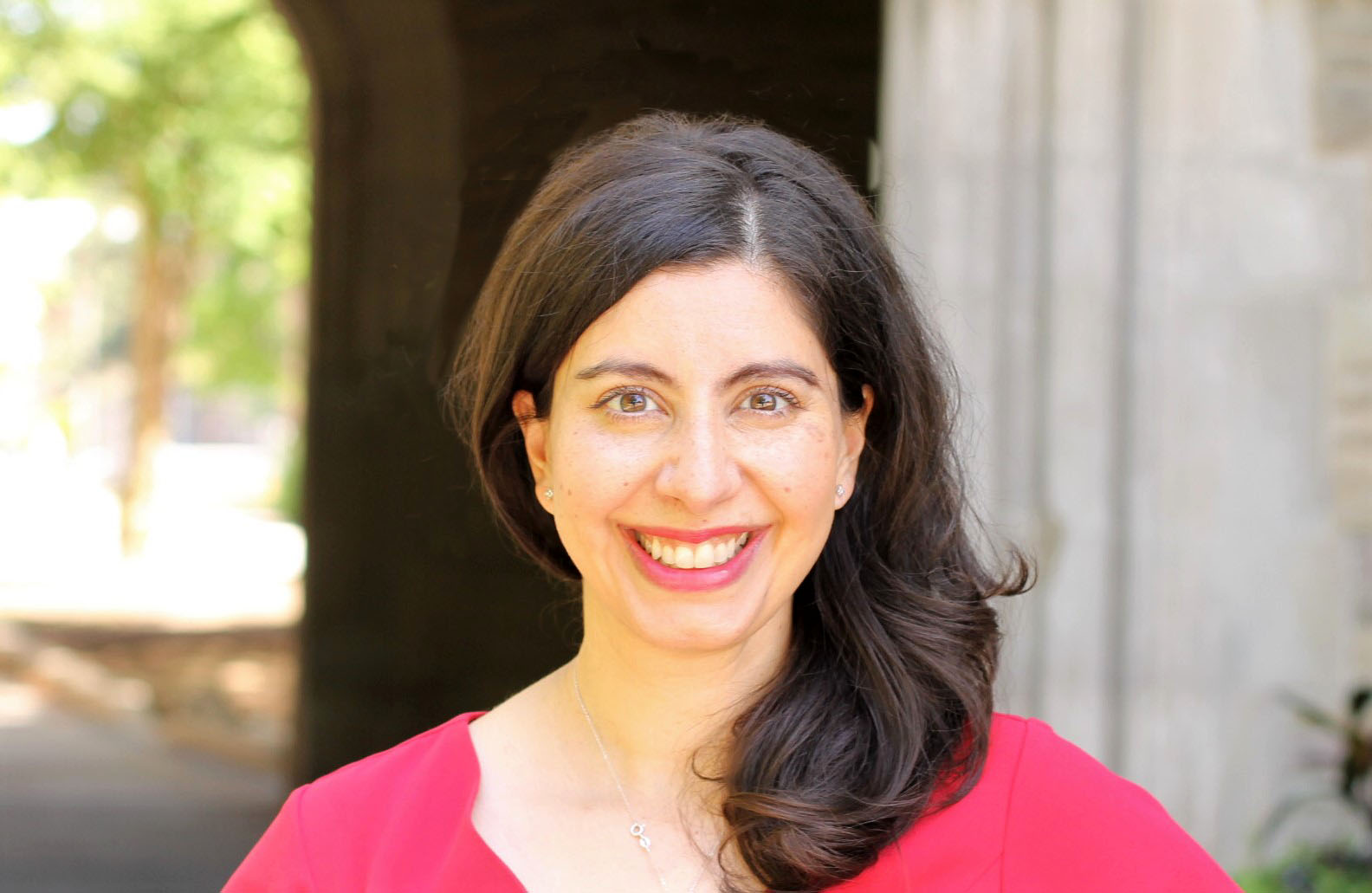 Ready to take your life to the next level?
In this fantastic (and FREE) guide you'll learn 10 simple but powerful habits that will get you on your way.
Anita Chat is the podcast for growth-oriented goal-getters who want to laugh, learn, create impact, and support one another. 
This podcast covers a variety of topics with an emphasis on 
Mindset
Habits
Spirituality
Health & Wellness 
If you are looking for authentic REAL Chat and strategies that inspire you to show up and glow up to be your best, tune in!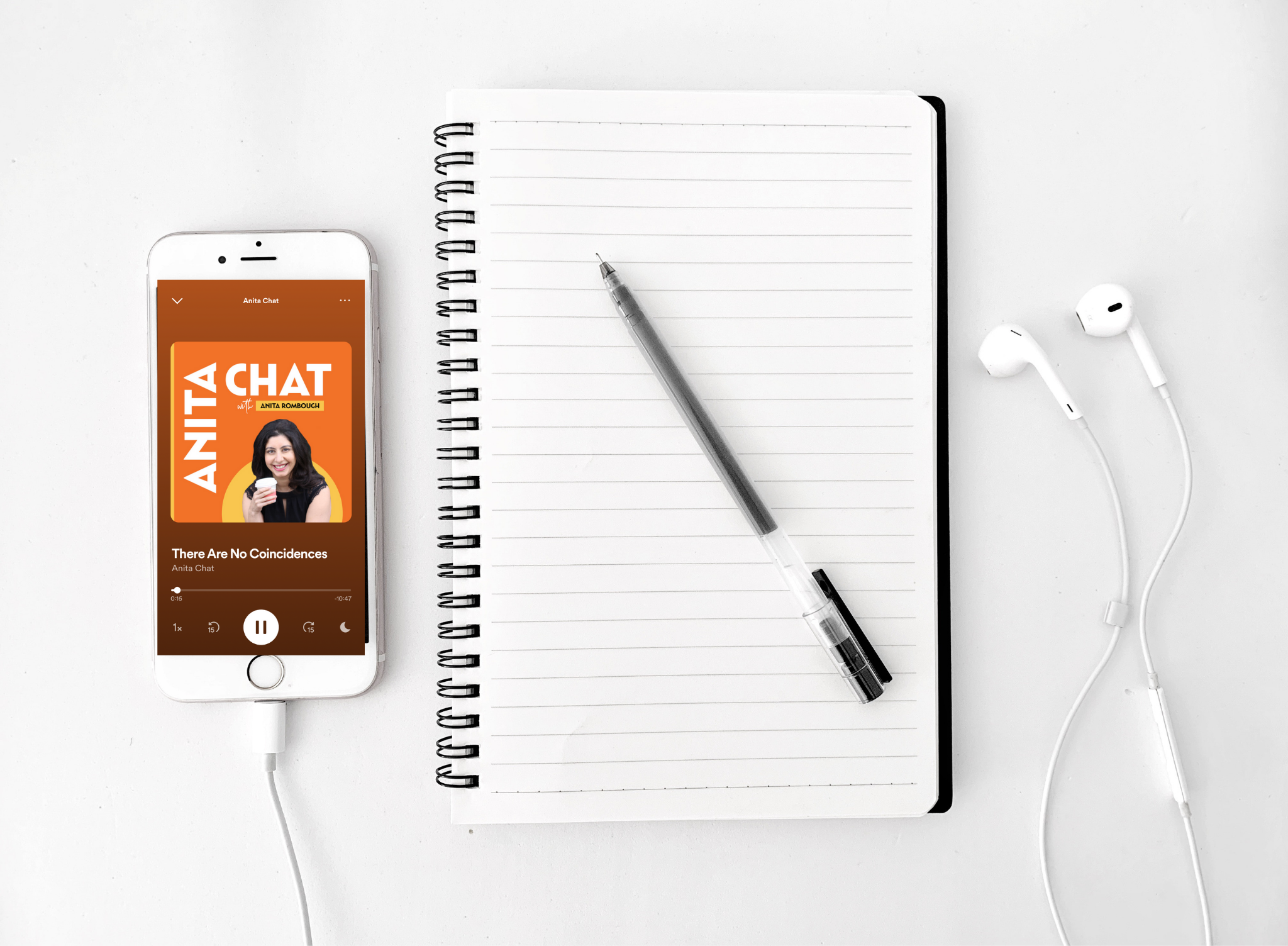 "Talking to Anita is like talking to a friend who always has your best interests at heart. She is willing to help you think more to develop yourself in order to move the dial in your career and your life. I went from doubting my abilities and lacking confidence at work to owning my skills, recognizing my worth and moving to the next level in work."
DEBORAH M.
"Anita was instrumental in supporting me during a deeply transformative period in my life. Not only was I at a crossroads with a long-term relationship, but I was also experiencing similar forks in the road with other parts of my life including my career and my living situation. Anita helped me reflect on and honour my authentic needs. Her support helped empower me to make the necessary changes to trust myself and to believe that I deserved true happiness. I couldn't recommend Anita more!"
Stefanie D.
"Coaching with Anita was awesome and perfectly timed! It felt very natural and gave me clarity on so many aspects of my life. When I started with Anita, I needed direction on the next best steps for my career, as well as help with feelings of burn-out. My coaching experience left me with a feeling of "knowing" myself on a new level, feeling empowered, clear, and in control. I was able to identify the direction that I wanted to follow in my career and I learned how to make myself a priority without guilt and with ease."
MiLen T.
"Anita's firm but gentle approach enabled me to shift my way of thinking when I felt stuck and vulnerable. After months of indecision and hesitation, I sought out support. Anita helped me to see the broader picture and move forward with confidence."
Ash G.
"When I came to Anita for coaching, I was in the early days of addressing alcohol abuse. After over a decade of numbing my feelings and quieting my mind through drinking I was disconnected from myself. I didn't know where to start. Anita's warmth and guidance helped me to reconnect to myself, my gifts, and my boundaries. Without judgement, she offered weekly accountability and insight. I'm now on the road to continued growth!"
Suzanne C.
"When I first started with Anita, I was not familiar with life coaching and was not sure what I could achieve ffrom these sessions. However, my feelings of sadness and depression and my strong desire to make a career change made me open to giving coaching a try. Boy was I glad I did! Anita helped me gain much more confidence, clarity, and positivity. By the third session, I had surpassed my wildest career goals and got a BIG promotion. Anita has been a great guide and has given me the mentorship support that was missing in my life. She takes the time to listen and understands me. I've learned so much more about myself and what truly makes me happy. Even though I met (and exceeded) my career goal, I'm continuing my work with Anita because I'm experiencing so many more positive results. Anita does wonders as a life coach!"
s. Khan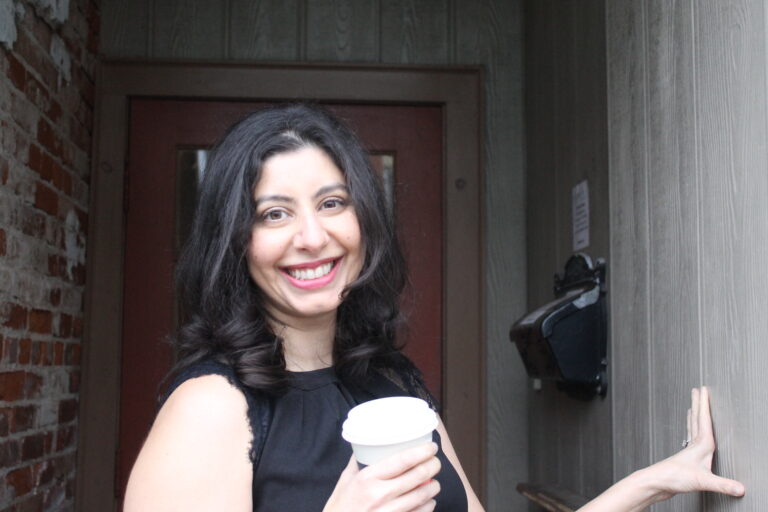 What do you want for your precious, short, beautiful life?