Anita Chat is the podcast for growth-oriented goal-getters who want to laugh, learn, create impact, and support one another. 
This podcast covers a variety of topics with an emphasis on 
Mindset
Habits
Spirituality
Health & Wellness 
If you are looking for authentic REAL Chat and strategies that inspire you to show up and glow up to be your best, tune in!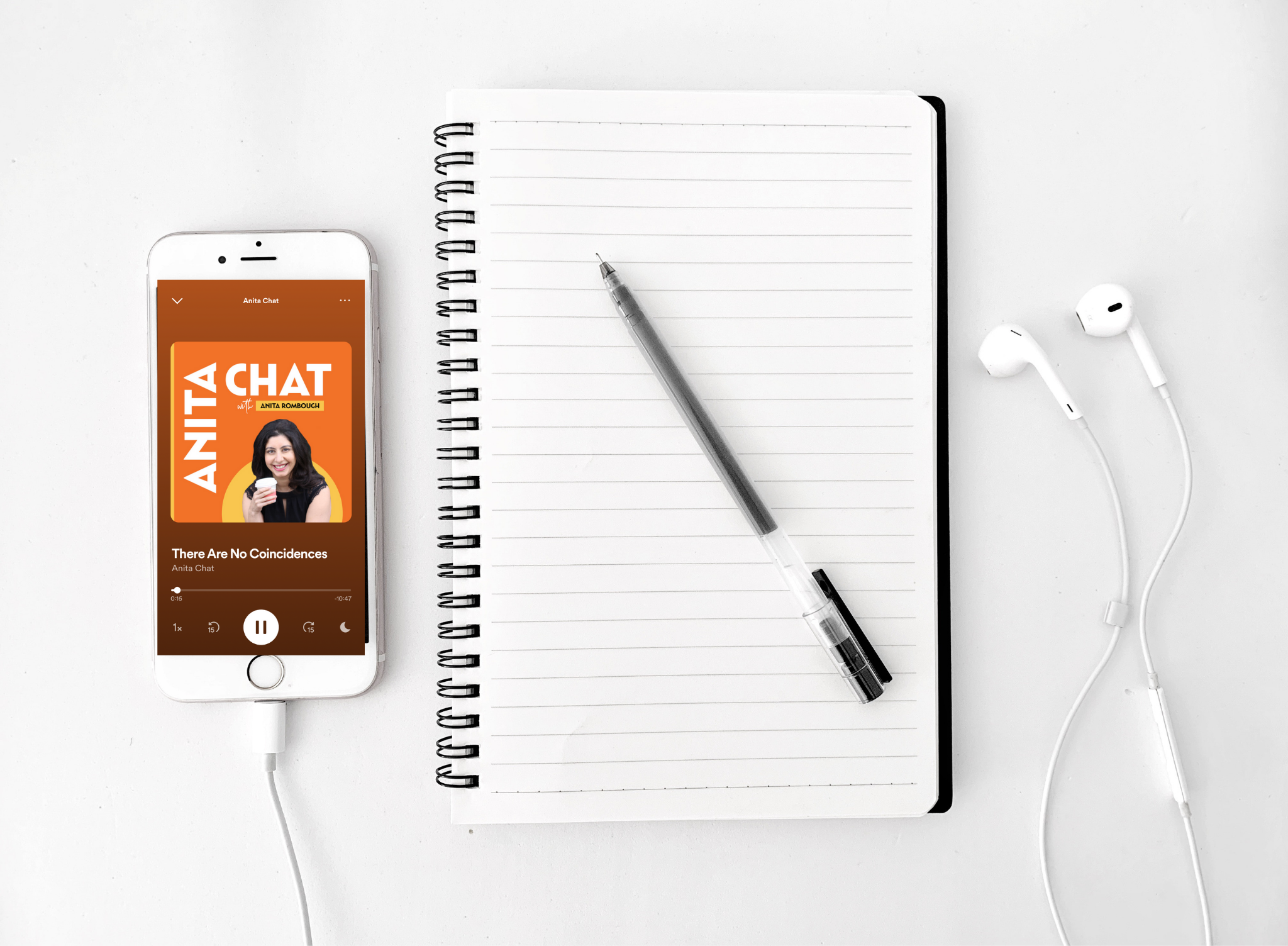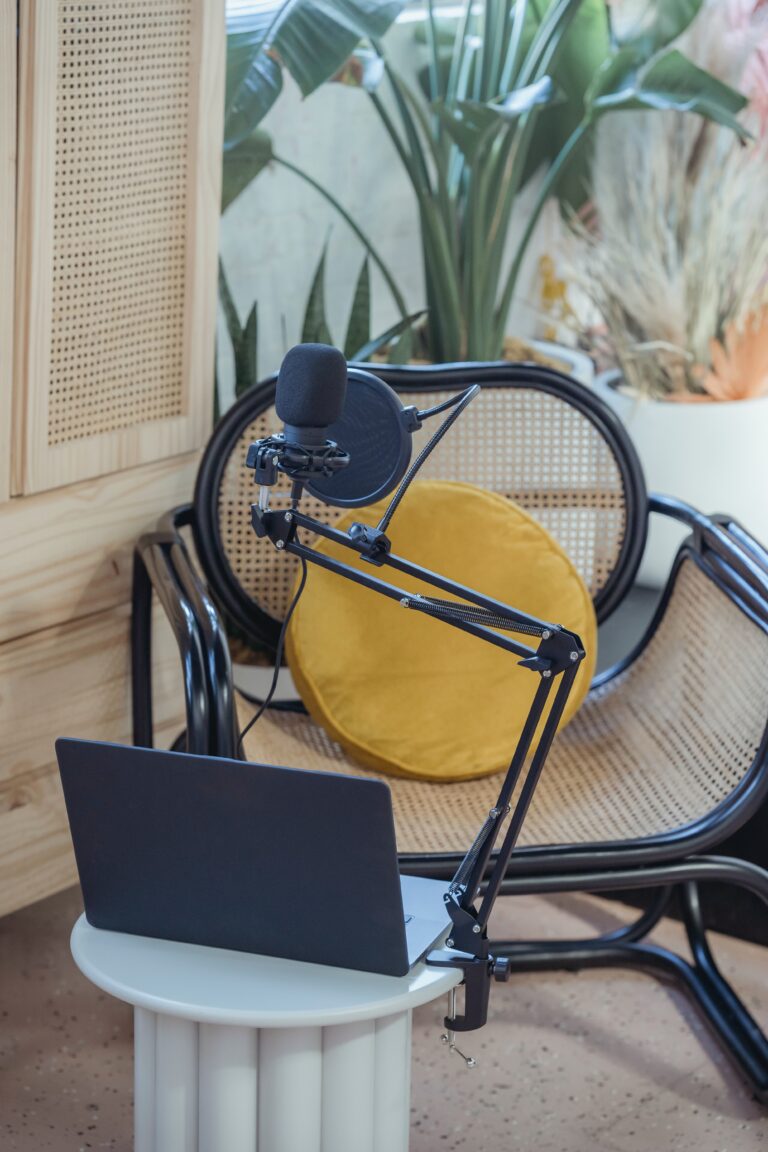 Interested in a collaboration?
What Listeners Are Saying
"If you are looking for a podcast that helps centre you, navigate you in a healthy manner, and basically "fills your bucket" check this out."
"I love Anita's simple and effective message in this podcast-a must listen!"
"I just want to sit down with Anita and chat in person". She's so real and authentic. Love her! Can't wait to hear her next episode!"
"If you haven't already listened to Anita's podcasts, then you need to put the kettle on, grab a biscuit, and treat yourself to a dose of Anita! Her podcasts are short blasts of inspiration that leave you feeling like you are sitting having a chat with a friend, except you come away from the chat more enlightened than before! Because they are not lengthy, you can fit them into your day. Tune in now, or you will miss out!"
"This podcast is one to save as your favorites. I always feel more informed, as Anita's tone leaves a feeling of having advice from a dear friend. Anita's mission to be a positive influence to women through her podcast and coaching business comes through loud and clear in this podcast. The issues she covers are relevant, organized, succinct, and provocatively delivered."
"Anita has a knack for timing her podcasts with exactly what you need answered that day. Her thoughtful words come from personal experience, combined with a deep understanding of the magical forces in the universe - intuition, connection, and synchronicity. I'm always excited when I see a new AnitaChat episode in my mailbox, and can't wait to grab a cup of tea and take it all in!"