As an intuitive life coach, I'm driven by impact, rooted in purpose, and led by intention. I help you connect to yourself, find your happy, and create a life you love.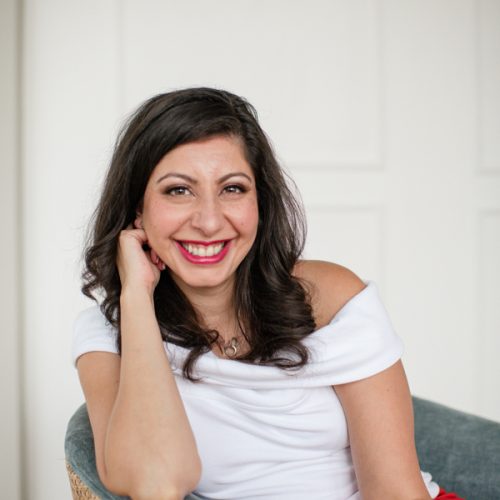 As the proud "multi-passionate" wearer of many hats, I'm an entrepreneur, writer, coach, spiritual soul, thought leader, busy mama, and so much more. I'm a straight-up lover of life hacks, working hard and playing harder, and ALL things universe so that I can extract the most out of this precious, short, and beautiful life.
I understand where you are and have the tools and skills to get you to where you would like to go. No matter how big or small your vision.
In fact, I've created my own fool-proof framework guaranteed to support jaw-dropping results that stick! I know it works first-hand because of how it transformed my own life and the many clients I've served, over the past 20 years. I've brought together all the good stuff from my decade of experiences as a former therapist where I helped clients achieve their wellness goals; my background in Psychology and passion for how the brain works; and my eclectic and lifelong spiritual practice entrenched in my Indian heritage.
My mission is to help you live your life to the fullest, simply, easily, and soulfully. Everything you want is within reach—I'm here to show you how.
I invite you to settle in and get comfortable in my cozy little home on the web!  Grab my free custom-curated guide to move you closer to love, peace, and success, or tune into a podcast episode. Join my email list to take advantage of exclusive offers and perks. Stay tuned for the launch of my digital course and book in 2022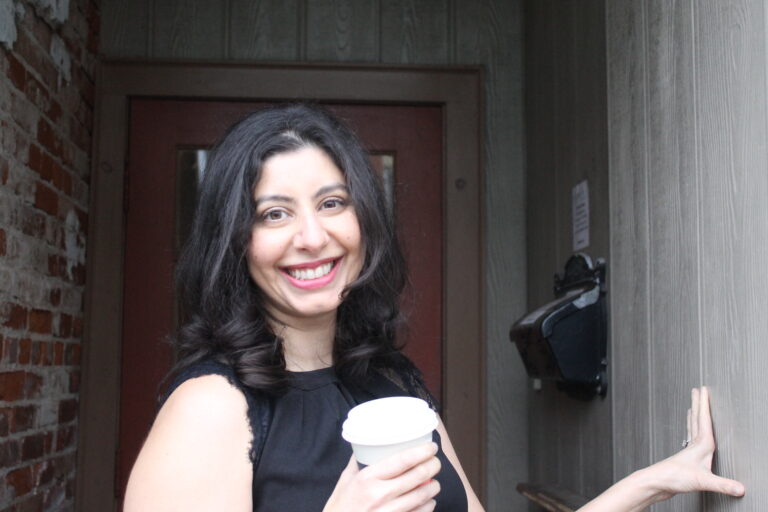 What do you want for your precious, short, beautiful life?